Windows 10's new Wi-Fi Sense feature is a powerful tool that takes the headache out of managing Wi-Fi connections on the run. With Wi-Fi Sense enabled, Windows 10 will automatically sign you into open Wi-Fi networks, as well as private networks that your Outlook.com, Skype, and Facebook contacts have logged into—so you won't have to manually sign into the network when you visit your buddy's house.
As convenient as Wi-Fi Sense is, however, not everyone's thrilled with it. Windows 10 enables Wi-Fi Sense by default, but you can disable it. Here's how.
How to disable Windows 10's Wi-Fi Sense password sharing | PCWorld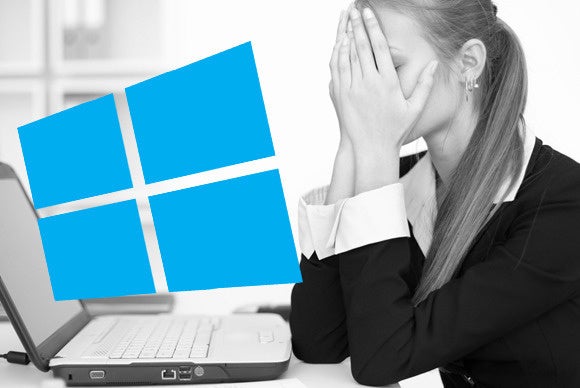 Wi-Fi Sense in Windows 10 takes the headache out of managing Wi-Fi networks, but some people have security and privacy concerns. Here's how to disable it.
Source: www.pcworld.com/article/2951824/windows/how-to-disable-windows-10s-wi-fi-sense-password-sharing.html