I had no idea it still existed. It must be the best part of 5 years… or more… since I even thought about it, let alone logged into it !
Everything is done via Facebook, twitter, etc. these days, so I doubt it will be missed.
Friends Reunited website to close down – BBC News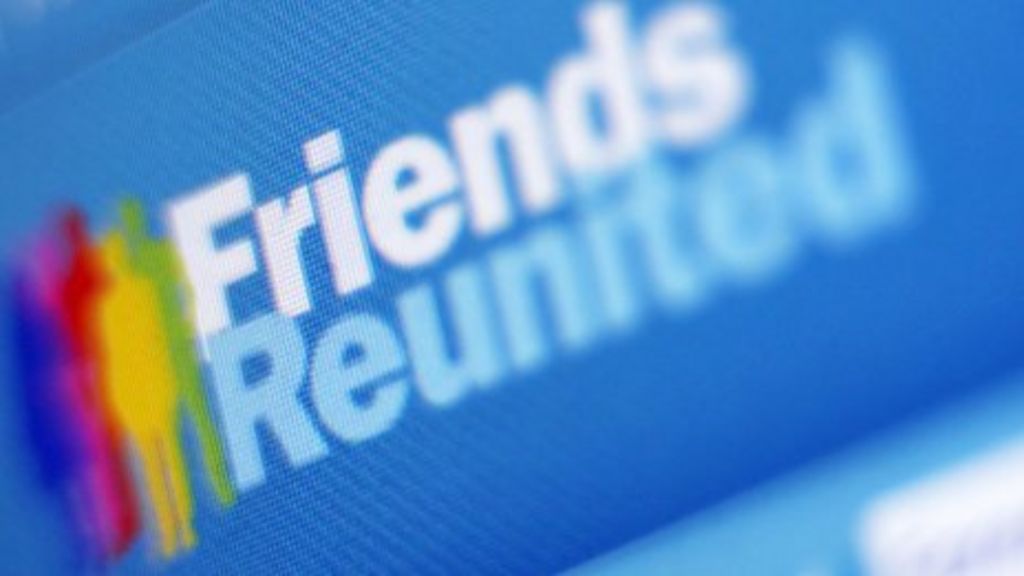 Steve Pankhurst, one of the original founders of early social network Friends Reunited, announces that the platform is to close.