The Intro sounds good, but feels like B.S.
"For the first time ever, the United States has given the EU binding assurances that the access of public authorities for national security purposes will be subject to clear limitations, safeguards and oversight mechanisms," said Europe's justice commissioner Vera Jourová.
"Also for the first time, EU citizens will benefit from redress mechanisms in this area. In the context of the negotiations for this agreement, the US has assured that it does not conduct mass or indiscriminate surveillance of Europeans. We have established an annual joint review in order to closely monitor the implementation of these commitments."
As is pointed out later in the article:
"With all due respect, but a couple of letters by the outgoing Obama administration is by no means a legal basis to guarantee the fundamental rights of 500 million European users in the long run, when there is explicit US law allowing mass surveillance," said Max Schrems, the Austrian student who brought down the Safe Harbor agreement in a case against Facebook.
Safe Harbor ripped and replaced with Privacy Shield in last-minute US-Europe deal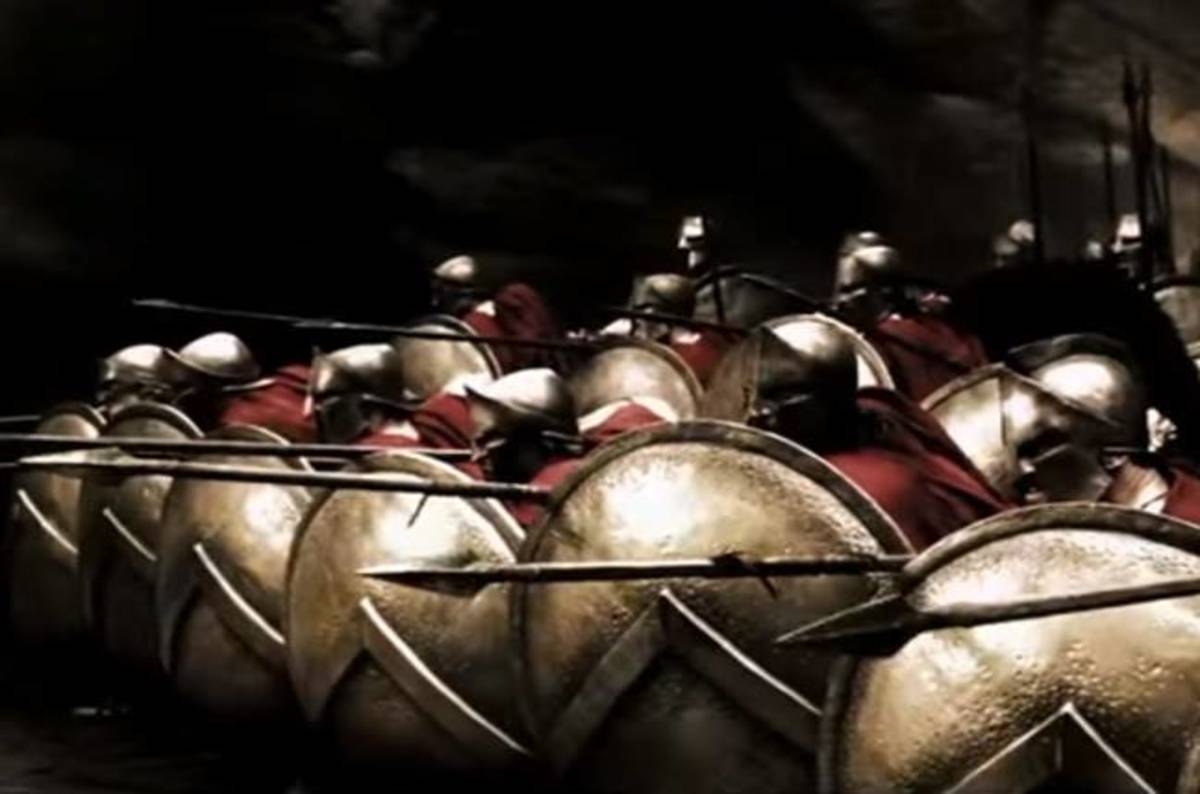 Uncle Sam promises not to spy on Europeans en masse
Source: www.theregister.co.uk/2016/02/02/safe_harbor_replaced_with_privacy_shield/