Cameron got nothing, we're getting nothing. It is time to get out now and negotiate back what the EU was meant to be when it was voted for – a trading partner, not a United States of Europe.
Cameron's EU changes: Will they work in practice? – BBC News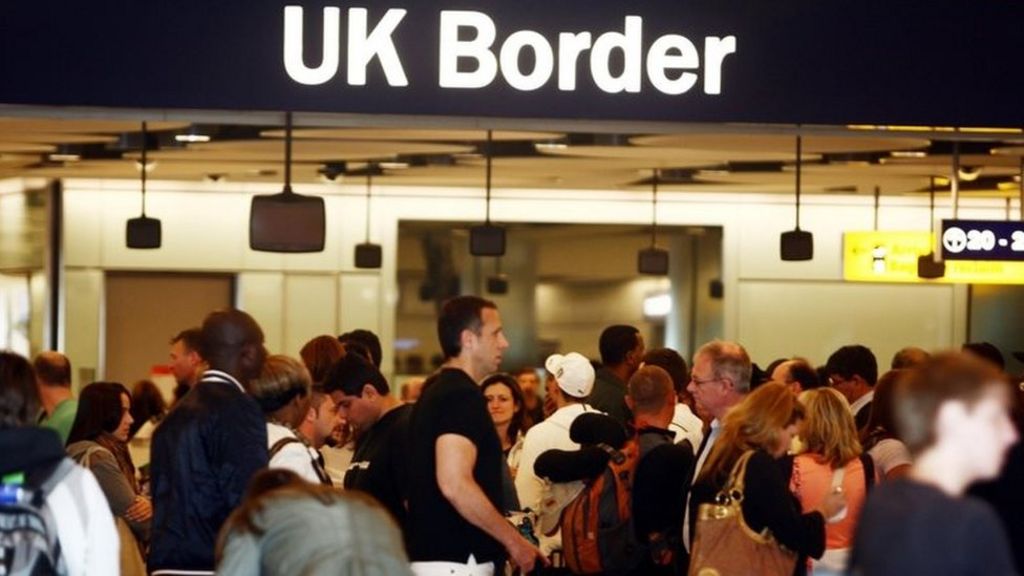 Cutting immigration, curbing benefits and returning power from Brussels are among the aims of David Cameron's EU reform deal, but will any of it work in practice?