This is sad. Bernie could have helped America, but the primary system is weighted in favour of the establishment figures (yes, including Trump). Trump vs Clinton is a loose loose for the USA.
Trump and Clinton deliver decisive blows – BBC News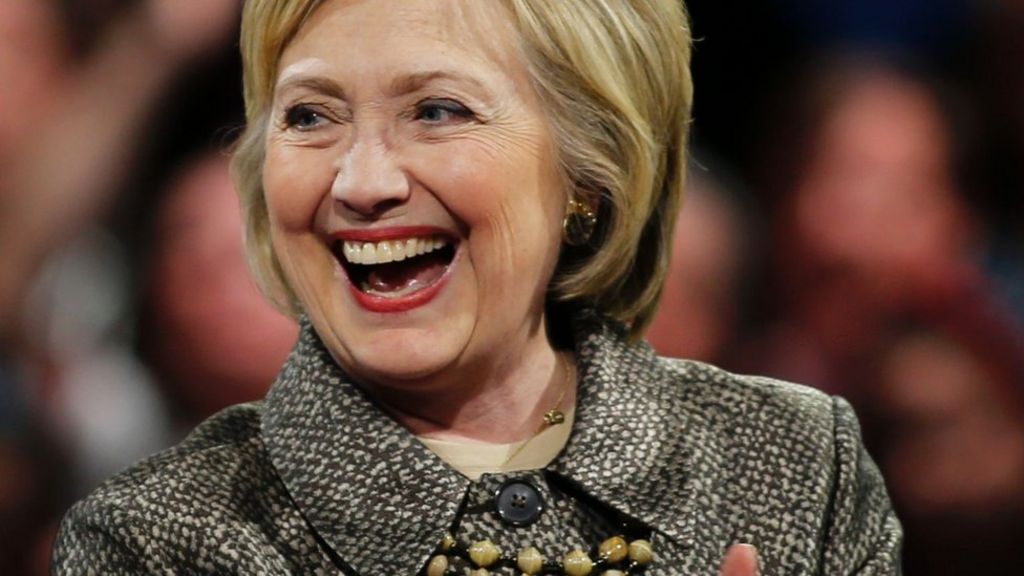 Donald Trump and Hillary Clinton post big wins across five states and eye a general election title match in the autumn.